Photography.
original digital photographic content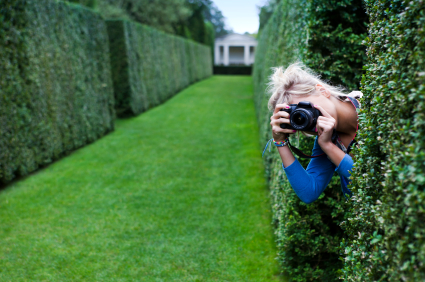 We specialiSe in taking photos for client online sites. This way we ensure that we capture the whole story from lots of angles, in different light conditions. providing an appealing and real experience for the viewer.
It is incredibly important to have good imagery on all of your pages.
Lots of images are required, as you don't want to bore the viewer by showing duplicated images or generic repetitive slideshows on every page. The best way to capture a property is on location, using select props and minimal talent.
We are also available for general freelance photographic shoots.
We provide you with :
- Studio or on location shoot
- High resolution digital SLR image capture.
- All images supplied on DVD for use in other marketing collateral.
- Lighting, styling and attention to detail.
Please contact us for more information about our photography services.