Videography.
original video content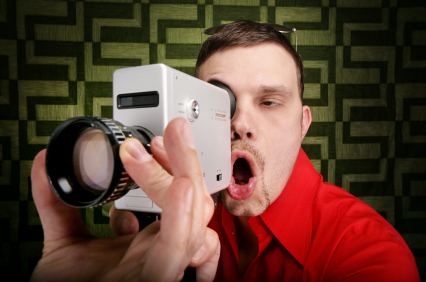 Video provides the viewer with a different insight into your product and can be embedded within the page design for easy interaction by the viewer. Also video allows you to share the human side of your business.
benefit of having video footage is that it allows the insertion to many popular video casting websites, such as YouTube, Vimeo, Viddler etc. This has good SEO benefits, if implemented in the right manner.
bENEFITS:
- Interactive viewer experience.
- Embedded on page, no plugin required.
- Good SEO strategy.
We provide the following:
- sTUDIO OR ON LOCATION SHOOT
- sHOOT IN hd FORMAT FOR BEST QUALITY
- fULL EDITING BASED ON aPPLE FINAL CUT pRO AND dvd STUDIO pro
- Final product in web optimised format - QT, MOV, AVI based on client preference
Please contact us for more information about our videography services.